Check out these riveting titles by Irish authors to get you in a St. Patrick's Day mood:
The Green Road
by Anne Enright
Rosaleen Madigan's four children enter adulthood in Western Ireland at a time of great change. In
the
decades that follow, they all forge their own paths through life, but a visit home one Christmas forces them to face their mother's aging and
the
decision that she's made that will have repercussions on all their lives.
In the Woods
by Tana French
Twenty years after witnessing
the
violent disappearances of two companions from their small Dublin suburb, detective Rob Ryan investigates a chillingly similar murder that takes place
in
the
same wooded area, a case that forces him to piece together his traumatic memories.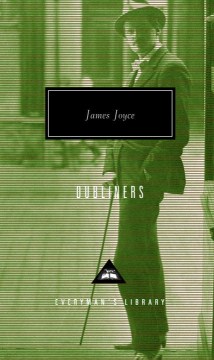 The Dubliners
by James Joyce
In this collection of masterful stories, steeped in realism, James Joyce creates an exacting portrait of his native city, showing how it reflects the general decline of Irish culture and civilization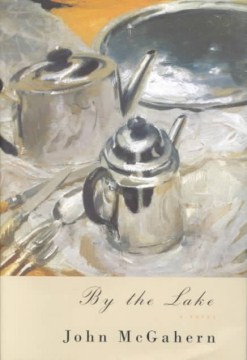 By the Lake
by John McGahern
A year in the lives of the unforgettable inhabitants of a modern-day Irish village--the Ruttledges, Londoners seeking a new way of life; the womanizing John Quinn; Jimmy Joe McKiernan, local head of the IRA; locals Jamesie and his wife Mary; and "the Shah," the wealthiest man in town--unfolds through a cylce of work, play, religious festivals, and the changing seasons.
Felicia's Journey
by William Trevor
Young and pregnant, Felicia leaves her Irish hometown to search for her boyfriend in the English Midlands, only to fall in with the obese, fiftyish Mr. Hilditch, in a tale of psychological suspense.