Want to peer into the minds of Bible characters? Explore through the eyes of these famous friends and foes.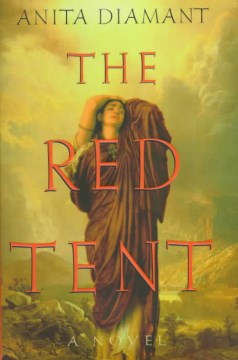 The Red Tent by Anita Diamant
The story of Dinah, a tragic character from the Bible whose great love, a prince, is killed by her brother, leaving her alone and pregnant. The novel traces her life from childhood to death, in the process examining sexual and religious practices of the day, and what it meant to be a woman.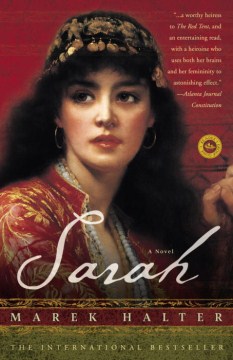 Sarah by Marek Halter
Born into a world of luxury in the ancient Sumerian city of Ur, Sarah flees the arranged marriage planned by her father, a decision that leads to an encounter with Abram, a member of a nomadic tribe of outsiders.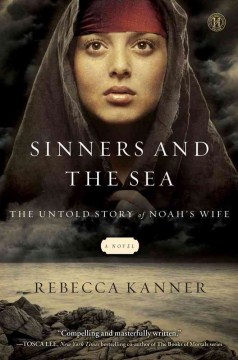 Sinners of the Sea: the Untold Story of Noah's Wife
by Rebecca Kanner
Tells
the
classic tale
of
ark and flood from
the
perspective
of
Noah's wife, a virtuous woman who overcomes adversity.
Iscariot: A Novel
by Tosca Lee
Believing he has found the Messiah, Judas enthusiastically becomes one of Jesus' disciples, but he is forced to confront difficult truths when Jesus refuses to cave to social conventions and act on Judas's vision of making the nation free from Roman rule.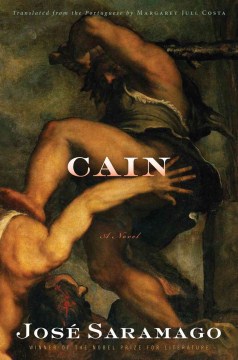 Cain
by Jose Saramago
Condemned to wander forever after he kills Abel, he is whisked around in time and space. He experiences the almost-sacrifice of Isaac by Abraham, the Tower of Babel, the destruction of Sodom and Gomorrah, Joshua at the battle of Jericho, Job's ordeal, and finally Noah's ark and the Flood. And over and over again
Cain
encounters an unjust, even cruel God.
The Testament of Mary
by Colm Toibin
Years after her son's crucifixion,
Mary
lives alone and in fear, trying to piece together the events that led to her son's brutal death.