They say all good things must come to an end, like Summer. Enjoy these back-to-school reads to cool down and transition to Fall. All books in the Teen Scene.
Perfect Chemistry
by Simone Elkeles
When wealthy, seemingly perfect Brittany and Alex Fuentes, a gang member from the other side of town, develop a relationship after Alex discovers that Brittany is not exactly who she seems to be, they must face the disapproval of their schoolmates--and others.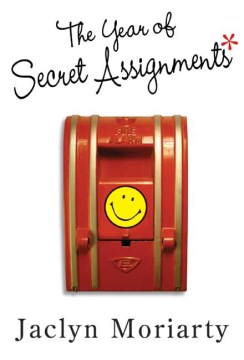 The Year of Secret Assignments
by Jaclyn Moriarity
Three female students from Ashbury High write to three male students from rival Brookfield High as part of a pen pal program, leading to romance, humiliation, revenge plots, and war between the schools.
Looking For Alaska
by John Green
Sixteen-year-old Miles' first year at Culver Creek Preparatory School in Alabama includes good friends and great pranks, but is defined by the search for answers about life and death after a fatal car crash.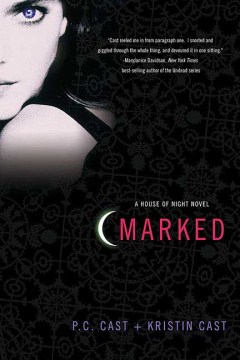 Marked: A House of Night Novel
by P.C. Cast
Sixteen-year-old Zoey Redbird is Marked as a fledging vampyre and joins the House of Night where she will train to become an adult vampyre.
Sleeping Freshmen Never Lie
by David Lubar
While navigating his first year of high school and awaiting the birth of his new baby brother, Scott loses old friends and gains some unlikely new ones as he hones his skills as a writer.